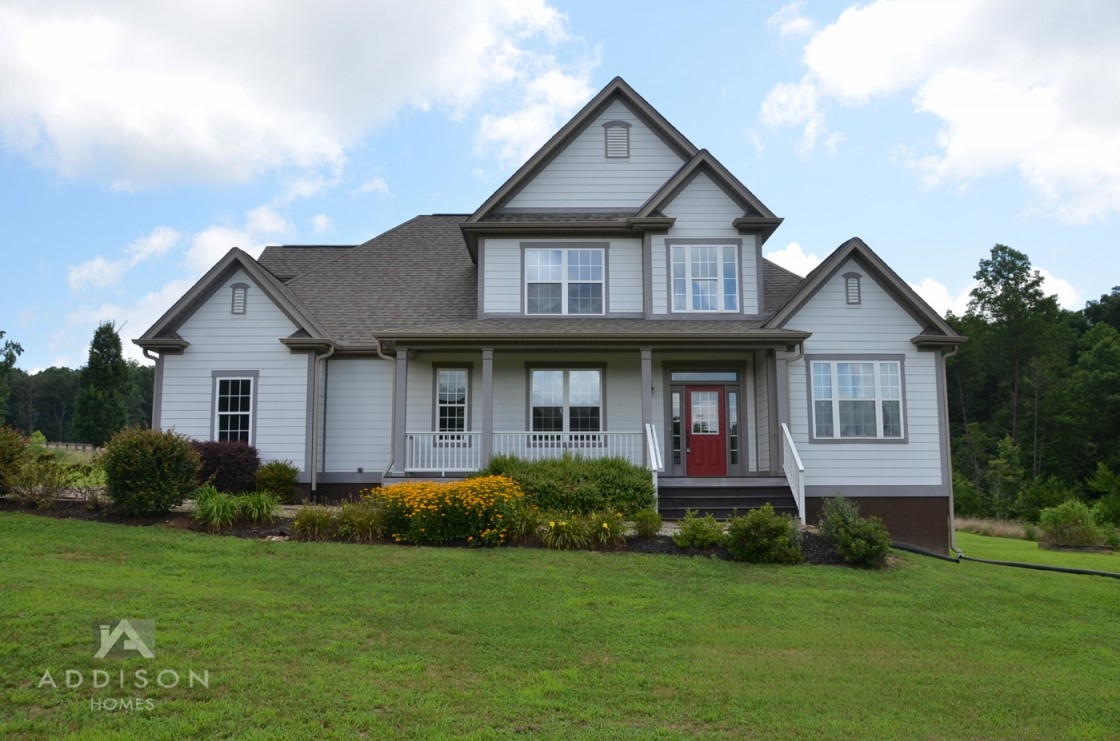 When deciding to build a home, many homeowners compare the costs of building a conventional home with those of building a high performance home. While this may seem like a fair comparison, it's really more like comparing apples and oranges!
While the upfront building costs on a high performance home might be slightly higher, the savings generated by nature of its efficiency, durability, and more, are often enough to help you save money month-to-month. A conventional home will be less efficient, costing you more in the long run.
Addison Homes is the premier Healthy, HighPerformance Home builder in Seneca, Greer, Clemson, Easley, and Greenville, South Carolina. Read on to learn more about the benefits of healthy, efficient homes from Addison!
The Financial Benefits of a High Performance Home
Greater Energy Efficiency
One of the best ways to create an efficient home is through the use of insulation and air sealing. When a home is well-insulated, it minimizes energy loss so you can pay less to keep your home comfortable. 
By investing in quality insulation and air sealing, as well as any number of the other high-quality building practices and features that Addison uses in our green homes in Greenville, SC, you'll be able to enjoy lower operational costs and spend less on expensive energy every month for years to come. 
Low-Cost Systems
Why use more energy than you need? High performance homes use HVAC systems, hot water heaters, and appliances that are ENERGY STAR-certified and cost less to run than conventional models. This helps you save money on every shower, load of laundry, and more year-round!
Universal Design
Universal Design in a home ensures that the whole house will be accessible for all people regardless of age, height, disability, and other considerations. By building your home to universal design standards, you'll enjoy an airier, more spacious home, and create an opportunity to age-in-place more comfortably in the long term.
This helps you save because a conventional home will require any number of smaller projects to make it more comfortable in your later years. An Addison Home will come with various elements of Universal Design built in from the beginning so you don't have to pay more for them later. 
Why Green Homes Don't Have to Cost More: The Bottom Line
By deciding to build a green home, you're choosing to make an investment in the future. While the upfront cost might be marginally higher than the cost of building a conventional home, the quality, durability, and efficiency of your efficient home will save you money every month for years to come. 
As a trusted green home builder in South Carolina, Addison Homes is your local team of building experts. We're committed to helping you build an affordable, Healthy, HighPerformance Home, and build to a variety of national certification program standards like ENERGY STAR Homes, FORTIFIED for Safer Living®, and more to help you create a green home that suits your preferences and budget. 
Learn more about Healthy, HighPerformance Homes from Addison. Call 864-848-2667 or contact us online today.