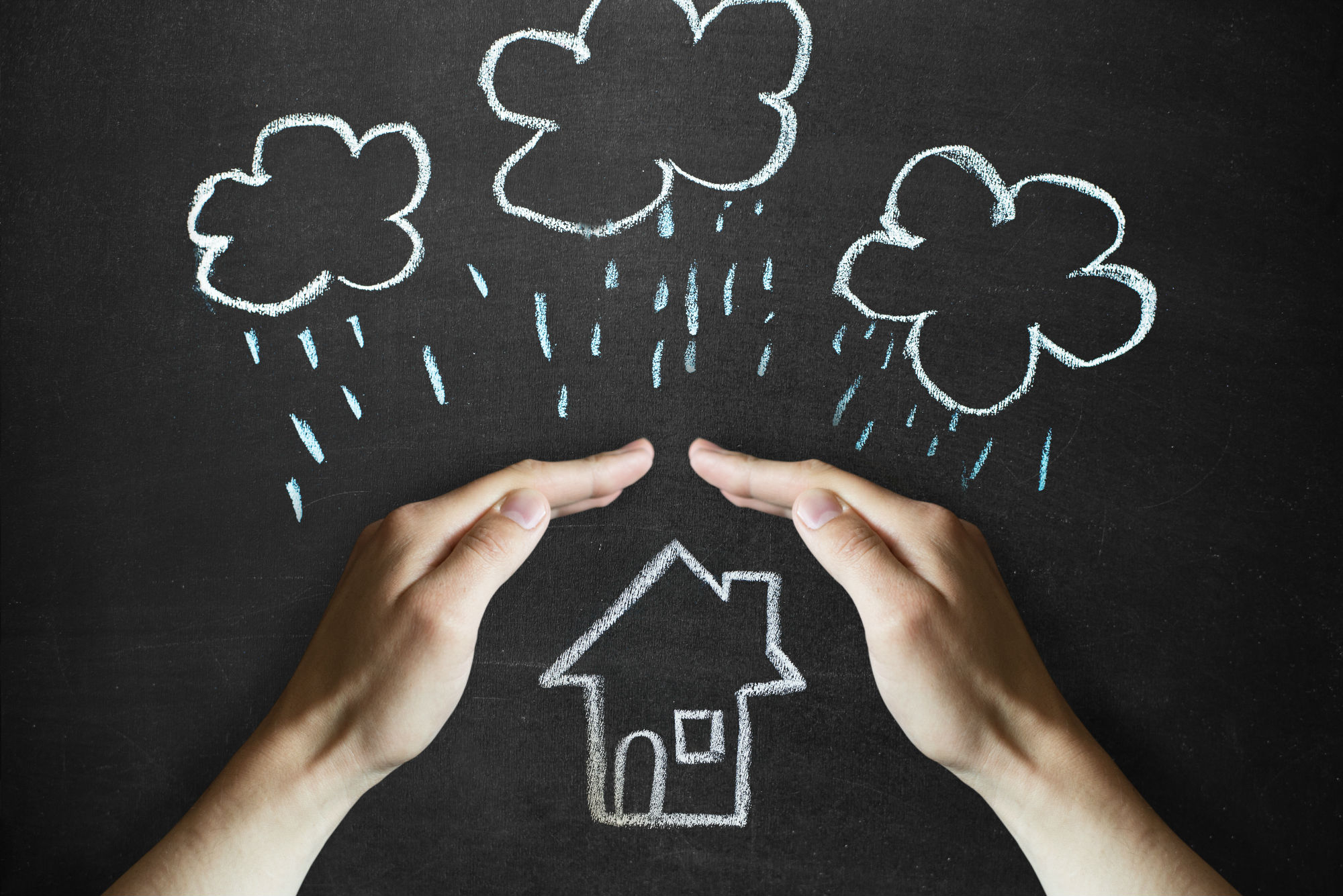 Here in Upstate South Carolina, high winds, hurricanes, severe storms, and flooding are not uncommon. Fortunately, there is a way to keep your home safer against natural hazards.
FORTIFIED for Safer Living® is a program designed to create stronger and safer houses from the ground up. Addison Homes is proud to partner with FORTIFIED for Safer Living to bring clients in Upstate South Carolina stronger, more durable, and more resilient homes.
Benefits of FORTIFIED for Safer Living homes include:
Protection Against Severe Weather
FORTIFIED homes are designed to be more resilient against any hazard which may strike in Upstate SC, including high winds heavy rain, floods, and hail. This reduces your and your family's risk of physical danger when a natural event occurs.
Protection for Priceless Possessions & Investments
A FORTIFIED home also helps protect priceless possessions, plus any investments you make to make your home more sustainable and energy efficient. This reduces your risk of financial loss when a natural event occurs.
Lower Cost of Recovery After a Disaster
Having a FORTIFIED home can help lower the cost of recovery after a disaster. Studies show that for every $1 spent on disaster mitigation, you save $4 in community disaster recovery expenses.
Increased Home Marketability
A FORTIFIED for Safer Living designation ensures prospective home buyers that your home was built to the highest standards, making it more marketable in the event that you decide to sell your home.
Greater Peace of Mind
With a FORTIFIED home, you'll have greater peace of mind knowing that your home was built to provide the highest level of protection for things that are priceless.
For more information about FORTIFIED for Safer Living, click HERE.
Want a home that is safer and more resilient against severe storms and natural hazards? Contact us or call 864-848-2667 to learn more about FORTIFIED for Safer Living.