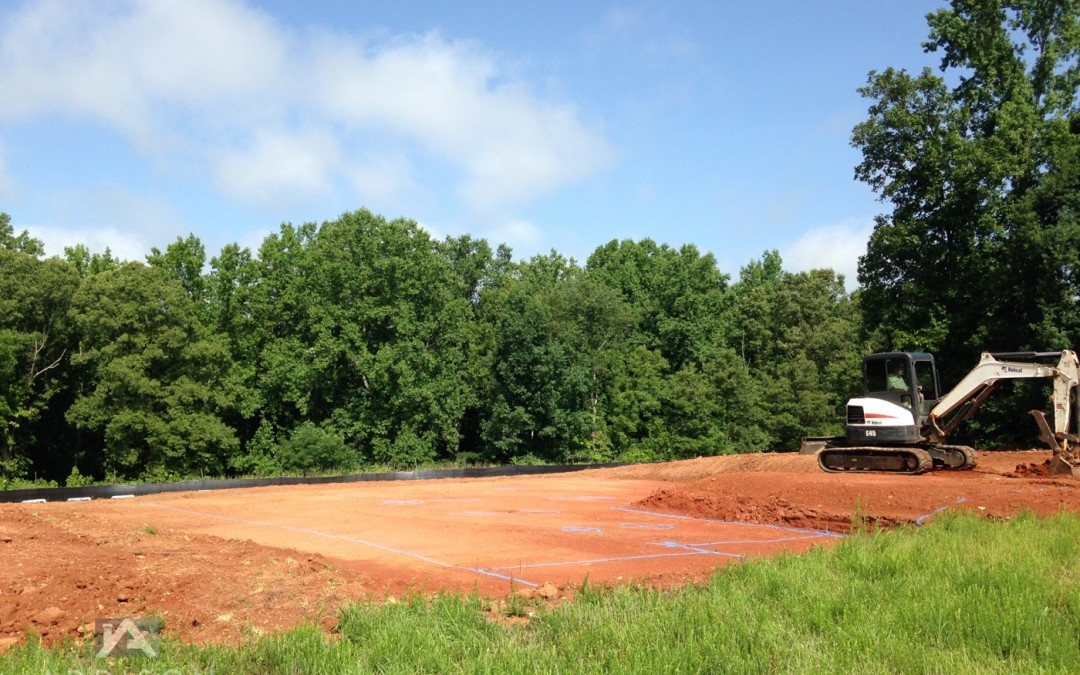 Construction is underway on Greenville's first mainstream zero energy home.
Located in Trailside – a new Addison-built community adjacent to the GHS Swamp Rabbit Trail – this innovative home is designed to create as much energy as it consumes. The project begins with maximum energy-efficiency to ensure the lowest possible utility usage, then adds a solar power system to make up the energy difference.
The result? A monthly utility bill that averages to $0.
Alongside the zero energy model, Trailside will feature 16 homes certified to intensely rigorous DOE Zero Energy Ready standards, making them 40-50% more efficient than a home built to code. These homes will combine money-saving efficiency with healthy indoor air quality, comfort, durability and, especially, value.
Trailside homes start in the $250s and reservations are under way. Call 864.848.2667 or visit www.TrailsideCommunity.com.