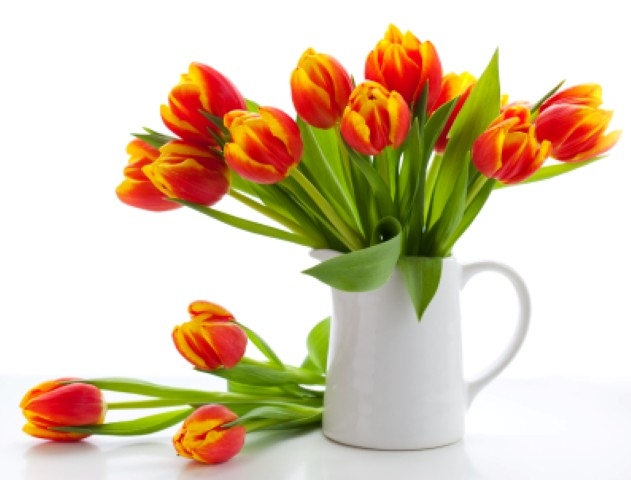 "Mi casa es su casa" is Spanish for "My house is your house." Make guests feel warm, cozy and welcome during their visit to your home in Greenville SC by placing these six thoughtful items in the guest room.
Bathrobe – One item most guests never pack is a bathrobe – and yet, everyone appreciates having one on hand. A bathrobe allows guests to keep covered up while going to and from the bathroom; it's also something they can slip into while hanging out in the morning or before retiring for the evening. Place a neatly folded bathrobe at the foot of the bed and let guests know it's there for their disposal.
Flowers – Fresh flowers are a universal welcome sign, adding a little extra flair to any guest room. So greet guests with a vase of sweet-smelling flowers. Lilies and daisies work especially well.
Hangers – Along with providing an empty dresser drawer, be sure there are extra hangers in the closet. This gives overnight guests a place for clothes, so they aren't forced to live out of a suitcase. Padded or wooden hangers create a luxurious touch.
Reading light – A reading light makes for good guest room décor. Your company may like to read before going to bed, and a reading light saves them from having to feel and/or stumble their way back to the bed after turning off the light for the night.
Waste bin – A waste bin is an absolute necessity for any guest bedroom or bath. Supply one so your guests have a place to discard their rubbish.
Glass and pitcher of water – Leaving a glass and pitcher of water on the bedside table is a thoughtful gesture. Many people usually like bringing a glass of water with them to bed. Plus, guests who get thirsty in the middle of the night won't have to walk through your custom home in Greenville SC during the wee hours.