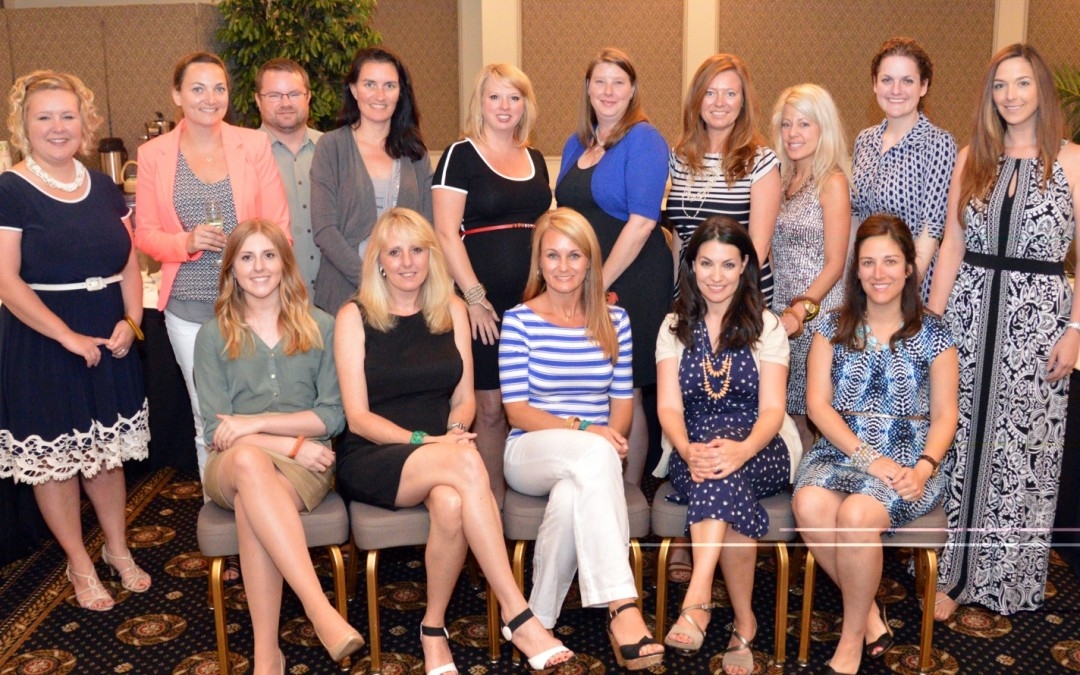 Interior design is all about creating a look you love … and making it a look that lasts. The trick is balancing the freshest trends with a touch of timeless appeal. That's why Addison Homes — one of Greenville's most popular local builders — stays on top of the latest styles through continuing education and industry training.
Michelle Usher, for example, recently attended a designer training seminar hosted by Tracy Daves of SHAW Builder Flooring. This workshop focused on 2014 fashions in flooring, showcasing what's in – and what's always – in today's carpets, hardwoods, laminates, tiles and stones. Topics ranged from "Trends: Fashion & Flooring" to "From Trash to Treasure AnsoEco" to "Design: Where Inspiration Begins," just to name a few.
"What's trending? What's timeless?" says Michelle, who is Addison Homes VP/Marketing.  "We stay on top of current styles and colors so our clients can make their selections with confidence. Our goal is designing interiors you'll love today – and love even more tomorrow."
Click here for SHAW's tips on flooring trends.