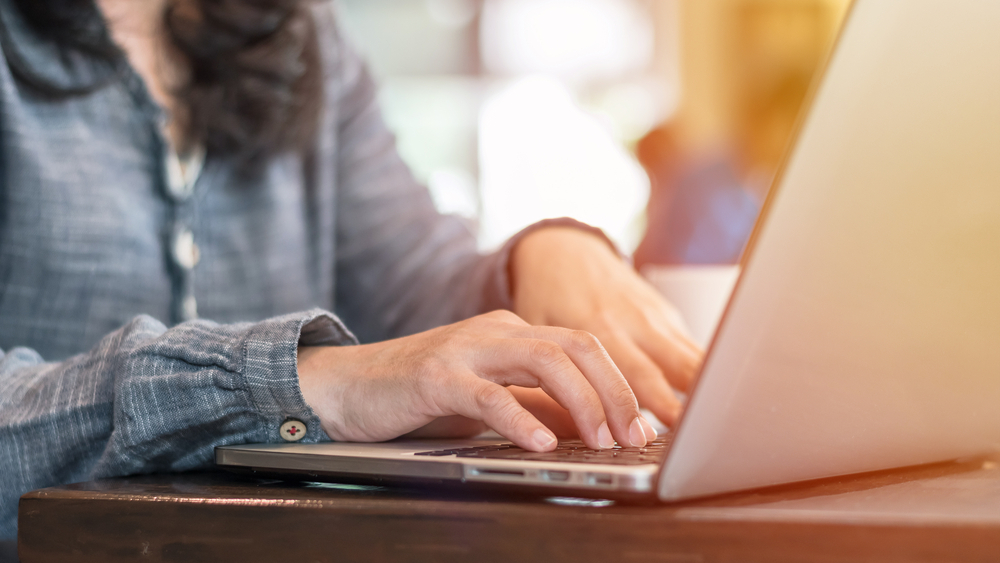 Join leading experts in home performance, including Addison Homes' Founder, Todd Usher as they discuss the risks, design, operations, and innovations of healthy homes.
About the Webinar
We believe that Healthy Homes and Communities will become more than just a trend — emerging as the new energy efficiency in housing over the next 5 to 10 years. Health in housing will have ripple effects on the products and services, processes and value propositions of new construction.
We'll kick things off with insights from our expert panel and open the floor for questions.
• Katie Beck of Berkshire Hathaway Specialty Insurance will look at things from a risk management perspective – internal conversations and barriers, internal and external communications, cultural and structural shifts, and how it is underwritten
• Jennifer Gilbert of Coldwell Banker, former chair for Alberta Real Estate Association and current member of the National Realtor Code Committee, will talk about agents/brokers expanding role in providing education on sustainability and health + wellness
• Nick Hurst of EPA Indoor airPLUS will address the opportunities and issues from a home performance perspective – discussing the 2.0 version of the industry standard and opportunities and challenges around marketing and guaranteeing health in housing
• Jim Shelton of Harmony Direct will explore opportunities for manufacturer collaboration and value chain optimization that can help drive down the cost of advanced IAQ solutions
• Todd Usher of Addison Homes will provide the builder's perspective—from expanded warranties and measuring health to ensuring your homes perform as intended and staying out of hot water
• Daniel Wu of Immuta will discuss the pluses and minuses of data in healthy homes and communities—improving quality of life and ensuring privacy and security
Tune in, Tuesday, September 29th at 1:00 PM EDT to learn more!
Register here
.