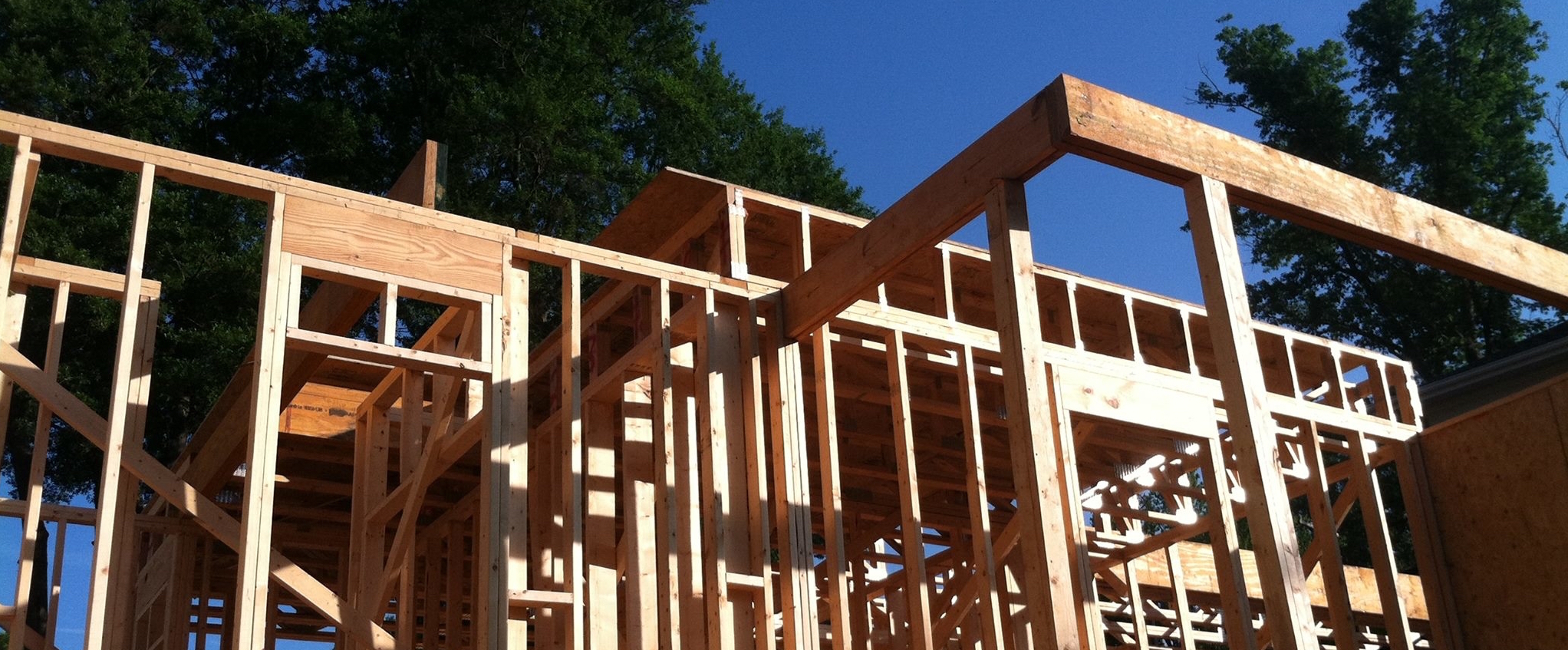 Experience the Healthy HighPerformance difference
At Addison Homes, our goal first and foremost is to design and build homes here in Upstate SC that bring you and your family form as well as function. We do this by maintaining a personal commitment to sustainable principles and adhering to well-defined building processes and procedures.
Not only do we hold our own processes to a high standard, but we also make sure your home is objectively held to a Healthy HighPerformance standard, as our team abides to a number of National Certification Programs.
We Go Above & Beyond
When you build your new Healthy HighPerformance home with Addison, you can rest easy knowing that you home is built above and beyond the current standard for sustainability, efficiency, and quality. We have even built award winning homes that meet all of the above standards. With our philosophy of keeping your home high performing, beautiful and healthy, you can finally Dwell Well in in your Greenville, SC area home.
Are you ready for a beautifully built home that exceeds nearly every standard for home performance? The experts at Addison Homes want to get started on your Healthy HighPerformance home today.