If you are looking for an in-depth example of an Addison Homes customer who has chosen to Dwell Well, you've come to the right place. The photo galleries, displayed below, allow you to see what an Addison home looks like, inside and out. And with our individual case studies, you have access to what the Healthy HighPerformance building process has meant for real customers, in their homes.
Explore Beautiful Galleries of Our Homes
With our collection of photos from Addison-built homes, you can see our craftsmanship at work. From the the beginning of construction to the light fixtures, you can see every aspect of our work:
Our Zero Energy Model Home

Exteriors

Interiors

Bathrooms & Kitchens

Details

Construction Shots
Looking for more feedback from our customers? You can also read customer reviews.
With Addison, You Dwell Well
Don't just live in your home — Dwell Well in it! You get not only a beautiful home when you build with Addison, but also a home that functions at its best year-round. And before you build, you deserve to know everything about the process of building a healthier, better performing home.
Is your family ready to Dwell Well in a new Upstate SC home? Call 864-848-2667 or contact us to experience the Healthy High Performance Home difference.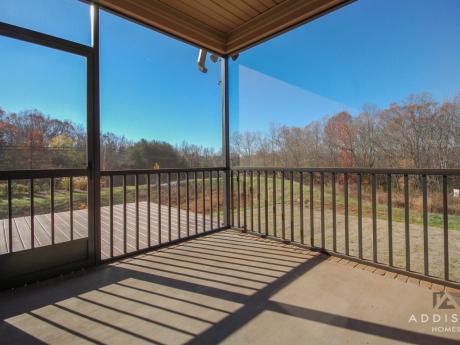 Exterior shots from some of our completed projects.